Present You
The Biggest Voice Over Agency and Audio Marketplace in Indonesia
Since 2012, our co-founder has immersed themselves in the realm of audio post-production, empowering Inavoice to committed to challenge the fast-paced Creative Industry with the best services we can provide: Voice-Over Production, Online Background Music marketplace, and also Music Production. Not only in Indonesia, but around the world.
Voice Over
The selection of the best Voice Actors in any languages, any Voice Style to make up your brand.

Audio Marketplace
A place where you can find background music for your Voice Over Projects

Music Production
Experienced Music Producers who know how to sound your brand and your Audio Visual Product out loud.
G Zouain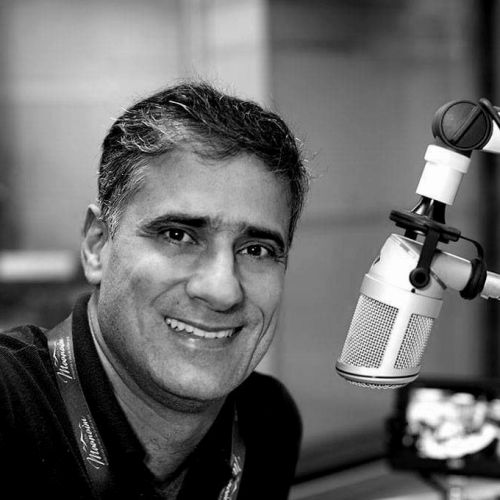 Atin H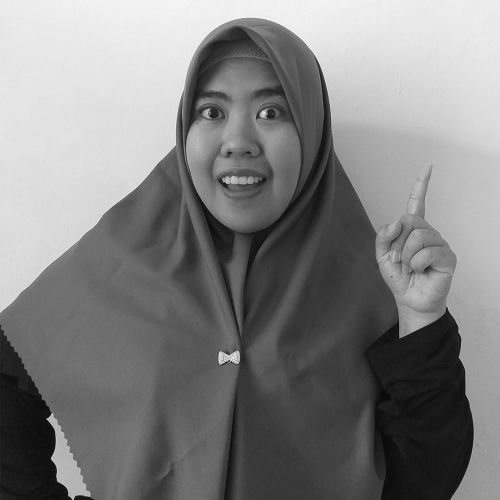 Btari A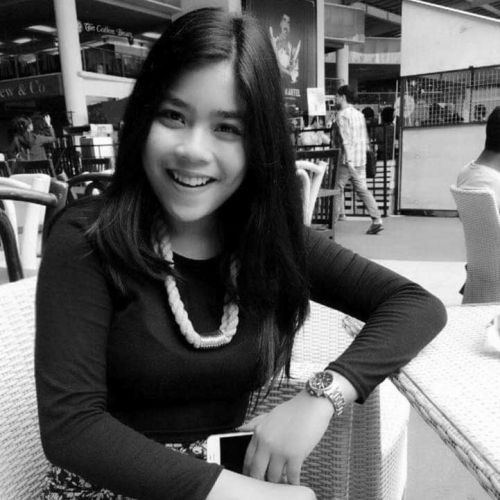 David K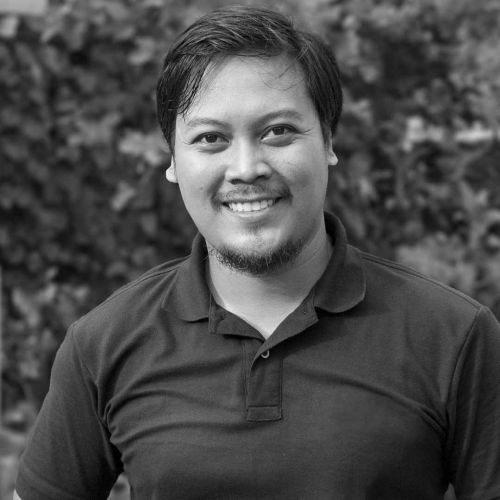 Delsa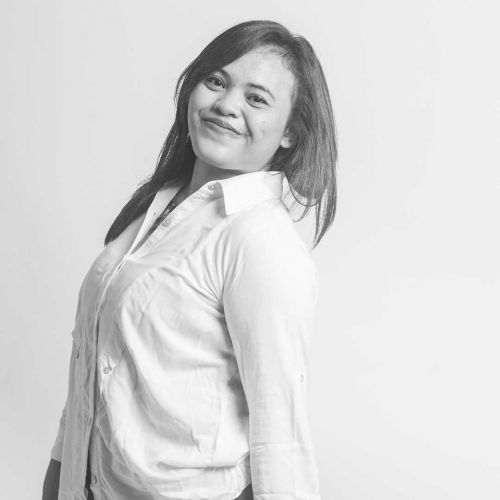 Rully Austin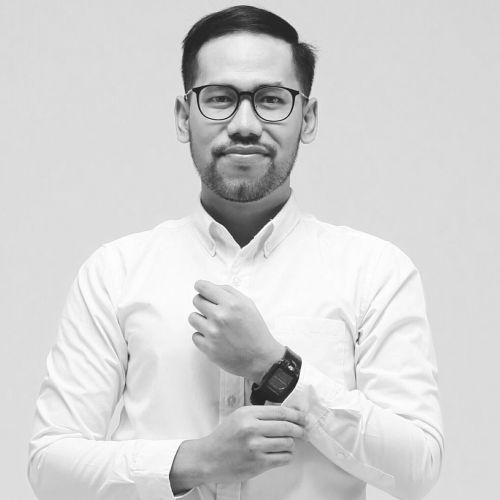 Inavoice have an idea that we are not only great at working on Voice Over Indonesia projects, but also with various Voice Actor in different languages around the world! If you need Voice-Over talent to come up with your project, kindly check on our page and choose your best Voice Talent by clicking on the button above.
As seen on: